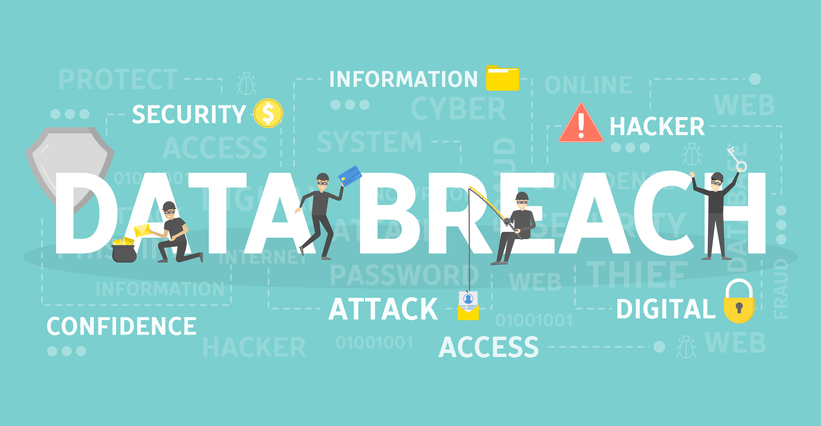 Citrix said the FBI warned them on Wednesday, March 6th that hackers compromised its IT systems and stole "business documents." Citrix doesn't know precisely which documents the hackers obtained nor how they got in.
It's suspected that this is a sophisticated cyber espionage campaign supported by a nation-state. The consequences of the Citrix security incident could affect a broader range of targets, as the company holds sensitive data for many companies, including critical infrastructures for governments and enterprises.
For more information click here. Feel free to contact us for assistance if you're concerned about your IT security.
Anthony holds dual degrees in Electrical Engineering and Computer Science from NYU.
He has over 30 years of experience in hardware design and software programming. Anthony specializes in computer and cloud networking and has collaborated with clients and third parties on creating custom software designs and is a web presence and accessibility compliance expert.