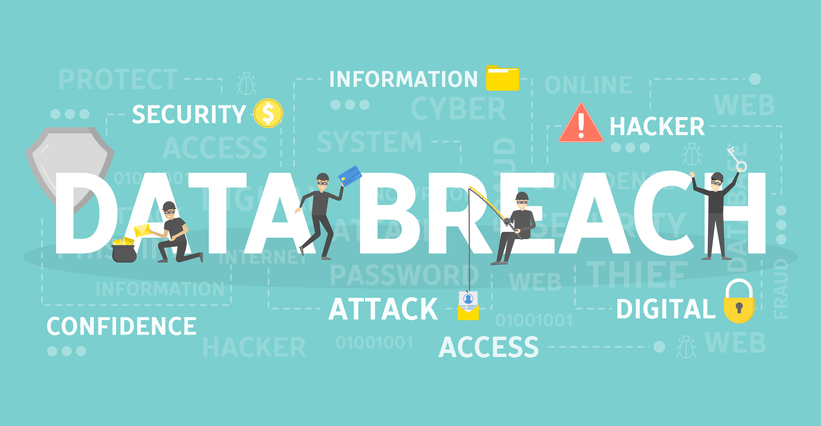 Citrix said the FBI warned them on Wednesday, March 6th that hackers compromised its IT systems and stole "business documents." Citrix doesn't know precisely which documents the hackers obtained nor how they got in.
It's suspected that this is a sophisticated cyber espionage campaign supported by a nation-state. The consequences of the Citrix security incident could affect a broader range of targets, as the company holds sensitive data for many companies, including critical infrastructures for governments and enterprises.
For more information click here. Feel free to contact us for assistance if you're concerned about your IT security.
LI Tech Advisors is a Long Island, New York-based Managed IT service company. When you partner with LI Tech Advisors as your next IT services company, you'll have a partner who has over 30 years of experience working with organizations across Long Island.